Aged Garlic Extract- Cardiovascular Health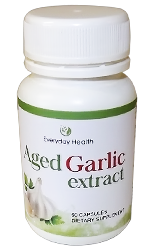 Garlic has a great history, Thousands of years of human consumption and use as a medicine.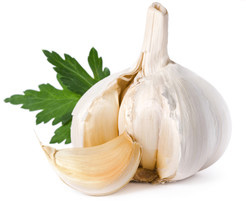 Aged Garlic Extract is garlic that has been aged for 20 months then fermented.

Aged Garlic is a strong antioxidant that fights free radicals that cause age related cell damage and has anti-aging effects.

Aged Garlic Extract is often used for: high cholesterol, high and low blood pressure, neurodegenrative disease, cardiovascular health, detoxification, immunity, cancer, weight management, improving memory, & supporting cognitive function.


What is the dosage?
Take two capsules daily with food.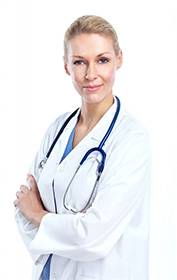 What does it contain?
Each capsule contains 500mg Aged Garlic Extract, equivalent to 5 grams of raw garlic.

Is this better than raw garlic?
Yes. Although Eating raw garlic is very good for you, it will cause bad breath. Aged Garlic Extract, does not, whilst still maintaining all the healthy benefits.

Are there any drug interactions?
Our supplement is a more concentrated form than the normal garlic you would find in the supermarket. It is a higher dosage and could interact with some medicines including blood thinners Anti-platelets, and Protease inhibitors. If you are taking medications or other supplements check with your doctor first. Its not for Pregnant or breast feeding mothers.

What are the side effects?
Some more common side effects are upset stomach, and gas. Some very rare uncommon side effects include easy bruising, & nosebleeds. If this happens stop taking and consult your doctor. You should not experience bad breath taking Aged Garlic.

How long will it take to get my order?
All items are dispatched daily with overnight courier post.

Does it come with a money back guarantee?
If you are not 100% satisfied with our Aged Garlic Extract, you may return it for a full refund. See our FAQ page for full details.

Live reviews from real customers.
Results may vary from person to person.