New Zealand Bee Pollen Capsules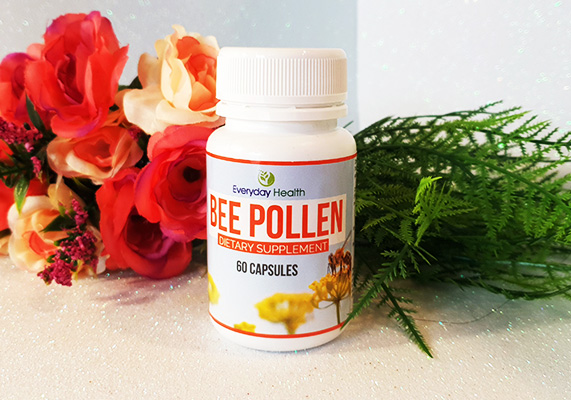 Bee pollen, is pollen collected from bees. Although its been used for 1000s of years in Chinese medicine. Athletes that consume this product notice an increase in their stamina and athletic ability.

Bee Pollen is nutritionally diverse, containing lipids, vitamins, carbohydrates, amino acids, minerals, and antioxidants.

It has been used for immune function, anxiety, digestion, fertility, athletic performance, asthma, weight management, health, longevity, wellbeing, memory, vitality, energy, stress, and the treatment of addictions.


Whats the dose?
Take 2 capsules per day.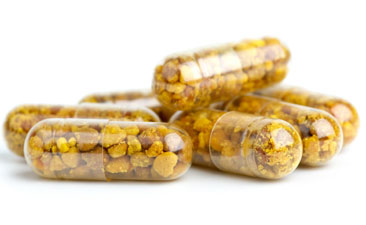 What do the capsules contain?
Each capsule contains 500mg of dried New Zealand bee pollen granules.


Is there any side effects?
Bee pollen can cause serious allergic reactions in people who are allergic to pollen or bee products. Symptoms can include itching, swelling, shortness of breath, light-headed-ness, and severe whole-body reactions (anaphylaxis).

Is there any precautions?
Not for pregnant or nursing mothers.

How Long Does Delivery take?
Orders are shipped daily Monday to Friday. If you order before 3:00pm New Zealand customers will receive it the following business day.

Is it Guaranteed?
Yes. We only manufacture and sell the most quality and effective products and offer a 100% Satisfaction, 60 day, money back guarantee. See FAQ page for full details.



Live reviews from real customers.
Results may vary from person to person.