Best Sleep - Sleep better at night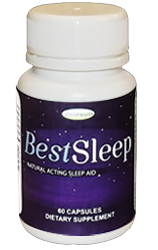 Best Sleep has been formulated so you can get to sleep and have a better sleep though-out the night, recommended for those who suffer from Insomnia and other sleep disorders. Best sleep will make your mornings a lot easier feeling alert and fresh, ready for the day.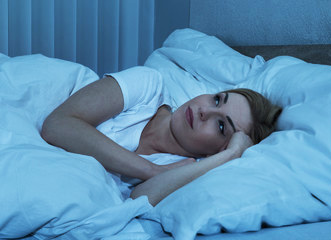 Best sleep supports the brains natural sleep function.

A blend of natural herbs, that have no side effects and is non addictive.

Half Price Today $17 (usually $34)
How does Best Sleep work?
Best Sleep is designed to work with the bodies natural mechanisms, to help you fall to sleep naturally.

What is the dosage?
Take 2 capsules an hour before going to bed, and enjoy the sleep you have been waiting for!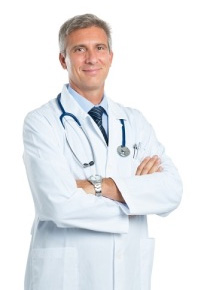 Is BestSleep safe?
The herbs in Best Sleep have been used for hundreds of years, by a great number of people, with no adverse side effects or documented problems. BestSleep is not a pharmaceutical drug and contains none of the synthetic, and addictive chemicals.

Is there any precautions?
If you have any serious health issues, are pregnant, are taking any drugs (including alcohol) or supplements, or have in the past 90 days taken any serotonin-modifying medications, such as anti-depressants, or weight control drugs, you must first review the ingredients with your doctor or health care professional.

What ingredients are used in Best Sleep?
Valerian root extract. Passion Flower extract, Wild Lettuce & vitamin b3.

How long till I get my order?
NZ orders received before 3:00pm, usually arrive the following business day.

Is it Guaranteed?
Yes. We only manufacture and sell the most quality and effective products. So can offer a 100% satisfaction money back guarantee. See more on our FAQ page.



Live reviews from real customers.
Results may vary from person to person.